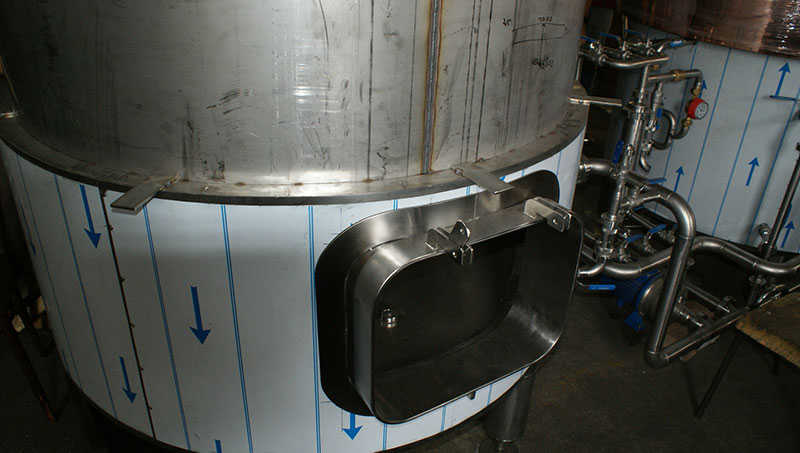 KVASURA company provides a full range of equipping the brewery, which includes design, manufacture, installation, commissioning and startup of your microbrewery or mini-brewery capacity from 100 to 3.000 liters per day. We also prepare individual projects accommodate the brewery on your premises. Our company manufactures and other technological equipment. We can offer you a separate draft cooling chamber storage of finished products, the ventilation system, the system instrumentation and any of your production, water purification systems and other technical equipment for your facility. Thanks to the flexible pricing policy, we make a worthy competition among manufacturers of any company and the EU lead in the category of price and quality.
The vast experience of designing and manufacturing brewing equipment in our company allows us to implement technical projects of varying complexity at the highest level of quality and reliability.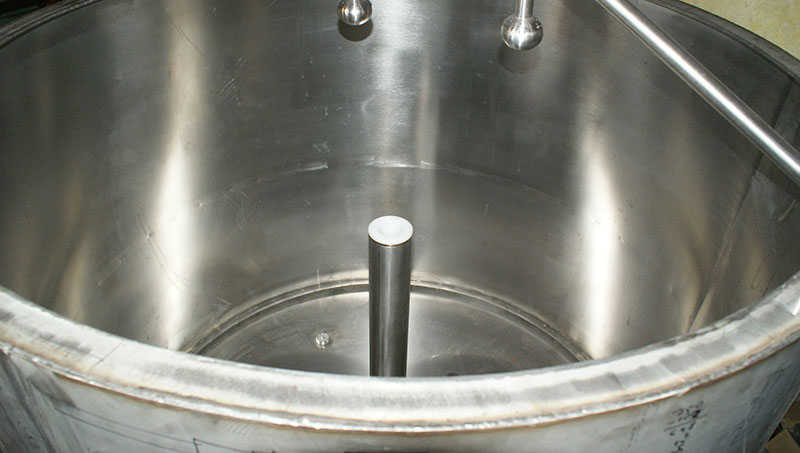 Why should you choose a company KVASURA:
The company operates in the market of the EU for more than 14 years;
More than 50 completed projects;
European quality production and materials;
Individual approach in accordance with the request of the customer;
Our prices are 30-45% cheaper than European manufacturers and are below 3-5% than Asian manufacturers;
Cooperation with the European brewers;
Own engineering and design department provides the ability to create any design documentation, adapted to the standards of the customer;
Microbrewery in stainless steel with a decorative coating of copper, bronze, brass, and other non-standard materials;
Our professionals - managers who speak English, German, Czech and other languages.
Our director or his deputy personally present at your facility during installation and first test brews.
We are a direct manufacturer of equipment and not mediator.
We will be glad to cooperate and answer any questions!
Yours faithfully, collective enterprises producing brewery equipment KVASURA.